A mint and coral baby girl's nursery.
Even though we were busy updating our kitchen for the One Room Challenge, every other spare moment was used to slowly get our baby girl's nursery done! I'll admit, it hasn't been easy to do, especially while pregnant when I can't do half the parts of the DIY projects I wanted done. Needless to say I had to have lots of help with this room too. My mom and husband have been wonderful helpers for everything! They have been great!
Of course after finding out we were having a girl I used Pinterest to my advantage to find inspiration for how I wanted to decorate our girl's room. This is what I found right away.
Source: Just Luv'd on Etsy
Source: Project Nursery
I just absolutely loved the mint and coral colors of that bedding set and knew right away I wanted to incorporate that. I also liked the idea of using a bunch of neutrals and some wood tones thrown in too. While unpacking the house, I set aside some decor pieces I thought might fit into this space well.
Source: The Little Umbrella
I also loved the idea of using sweet little headbands as part of the decor. I didn't know how I was going to use them, just that they would be out somewhere!
Now lets take a look at the room she will be in. My husband and I just bought a small ranch in February and knew right away what room would be utilized for the nursery. There was a tiny room right in the middle that would work perfectly! It had a small closet and just enough room for a crib, small dresser, and a rocker.
Boy this room looks tiny! Above is the room right before we moved in. Wasn't a bad color at all – a neutral beige with brown trim. But while painting the rest of the house, we found we had a lot of leftover paint from the bathroom and laundry room. And low-and-behold, the color was the perfect mint!
Here is the room after it was painted. Mint for the walls with white trim and doors!
Below you can see the closet. It's small but is plenty of space for a baby. The only thing I don't like about the closet is that the doors are directly behind where the door to the room is. Quite inconvenient, but we make it work.
Then below is how the room looks now. We had all of our showers already, and have lots of items to organize and put away. We are currently working on her dresser so a lot of the items will have to stay out for a bit yet.
Kirby has found his spot in the room!
The rocker in the back is one we re-painted a while ago. It's just a neutral gray color that matches the curtains and parts of her homemade quilt. She was gifted with not one, not two, but three (!) homemade blankets! That is just so special and I'm sure she will love every single one of them.
Next week we have a fun DIY project that we did for this room. It was one of the easiest little projects that anyone can do. It was definitely needed for this space and really makes a fun, unique statement. Stay tuned for it!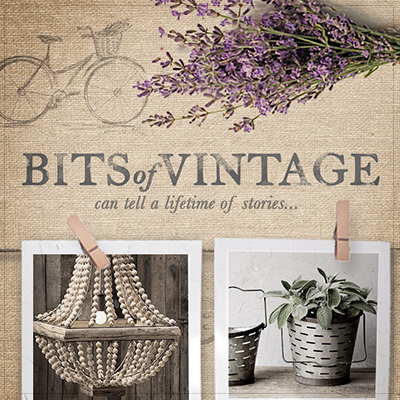 ---
---